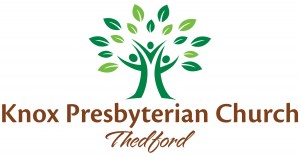 Thank you for stopping by!
Knox Presbyterian Church, Thedford is a small town congregation
with a big vision: to love God and love others.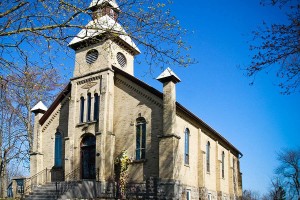 Take a look around the website – or better yet, visit us in person.
Our prayer is that you would be blessed and strengthened
by the power of the Lord Jesus, live in abundant grace with Him,
and with brothers and sisters in Christ.
KPC is here for you – a fellowship of believers coming together to declare the glory of God, celebrate Jesus as Lord, and seek the guidance and power of the Holy Spirit We study the Word, seek to practice what we learn, serve others with joyful compassion, and in the process grow together.
From our family of faith to you:
May God richly bless you, reveal to you His grace,
and use you for His glory!!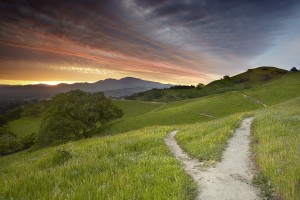 Our Mission:
At Knox Presbyterian Church,
we seek to
glorify the Lord Jesus Christ
and be led by the Holy Spirit
in worship, in daily life, and in serving God
as we serve our community and beyond.
We are a congregation of The Presbyterian Church in Canada, part of a family of churches in the "Reformed Tradition"…which means that we value things like God's sovereignty, God's grace, God's Word, God's World, and thoughtful, faithful living in this time and place.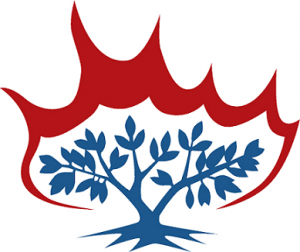 We believe that the label over a church door isn't the main thing – honouring the Living Lord Jesus Christ is! We're not perfect, and welcome imperfect people. Come with your deep faith and with your deep doubts; come with your praise and with your pain.
We welcome all who are on a journey of faith, seeking to love God, Father, Son and Holy Spirit,and grow in loving others.