THE STORY
Our Theme for 2017
Read the Story. Experience the Bible.
Know God's Story. Know your story.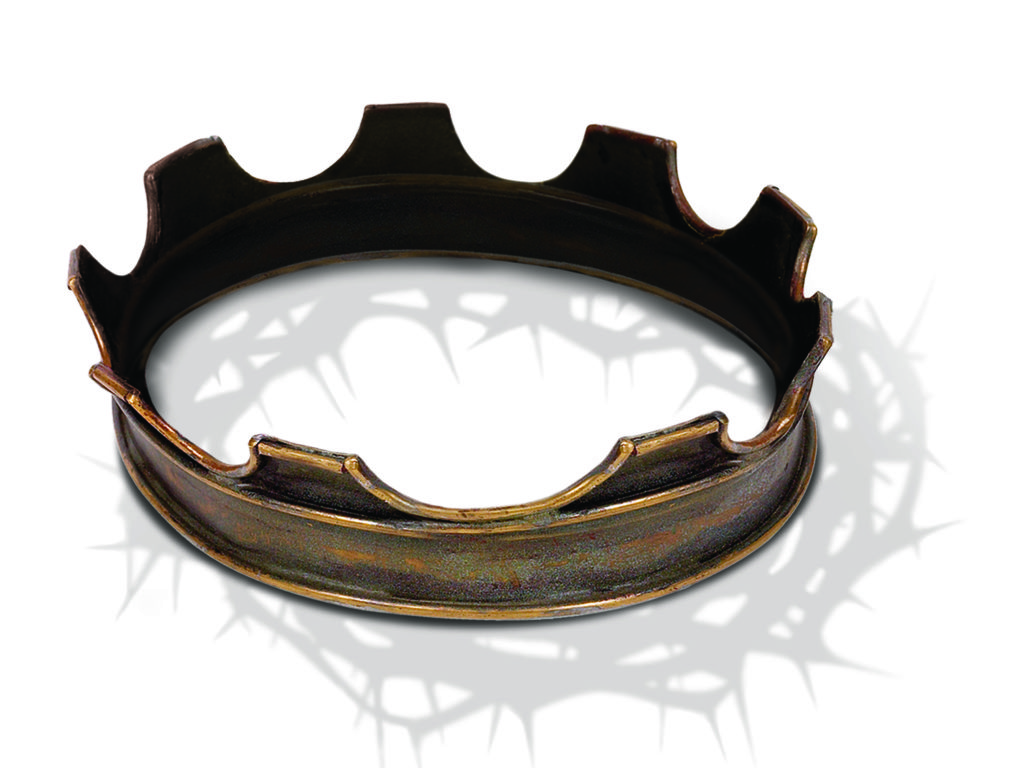 We all love stories.
We tell plenty.
We hear many more – around the kitchen table, in the car, by the campfire.
We read them, tell them, sing them, take pictures that tell stories.
Stories matter – they help us know who we are, where we've come from, and where we're going.
Stories inspire us, teach us, lead us, correct us, challenge us.
Our church family will engage THE STORY this year, for all ages and stages of faith. Join us on Sundays for worship, and for time to hear THE STORY. ..THE STORY of God's great love, great plan, great purpose, great hope for us and all the world. Join us for THE STORY that ultimately shapes us and shows us how to live and love well, this one life we're given!
I am excited about this opportunity to dig deeper into God's Book, and bth find and share the very best story of all – a story of really good news that will make a difference in your life, and mine.
So – THE STORY! Join us! we'll be looking for you – and will wleocme you with open hearts into open doors!
Pastor Chris
---