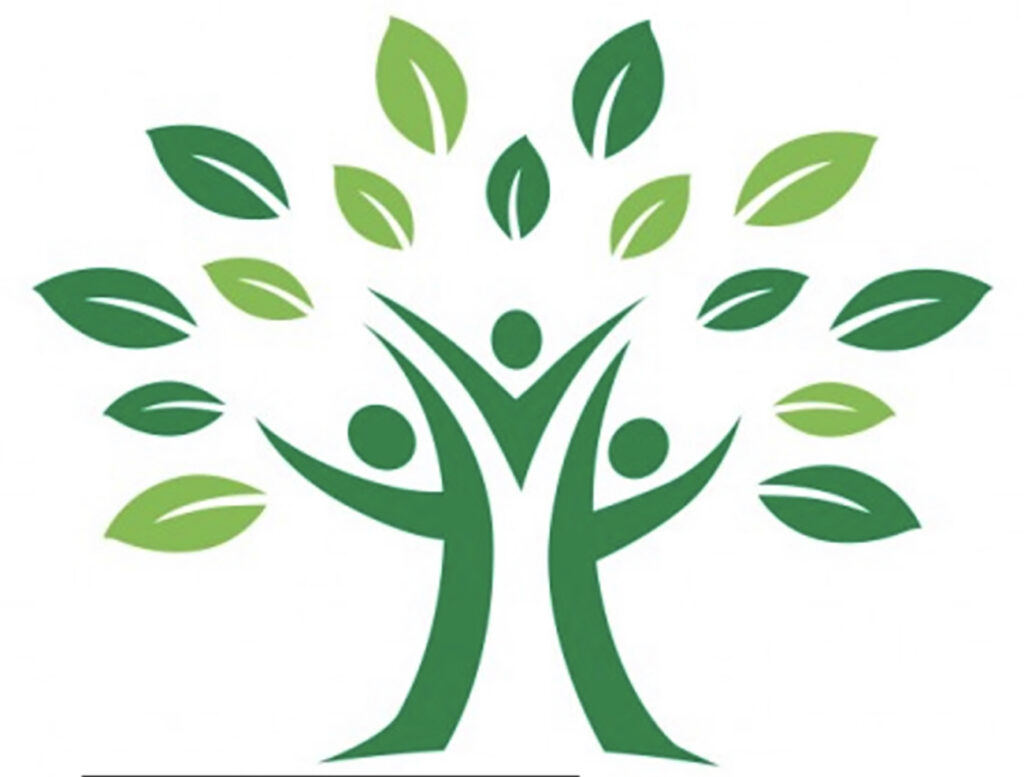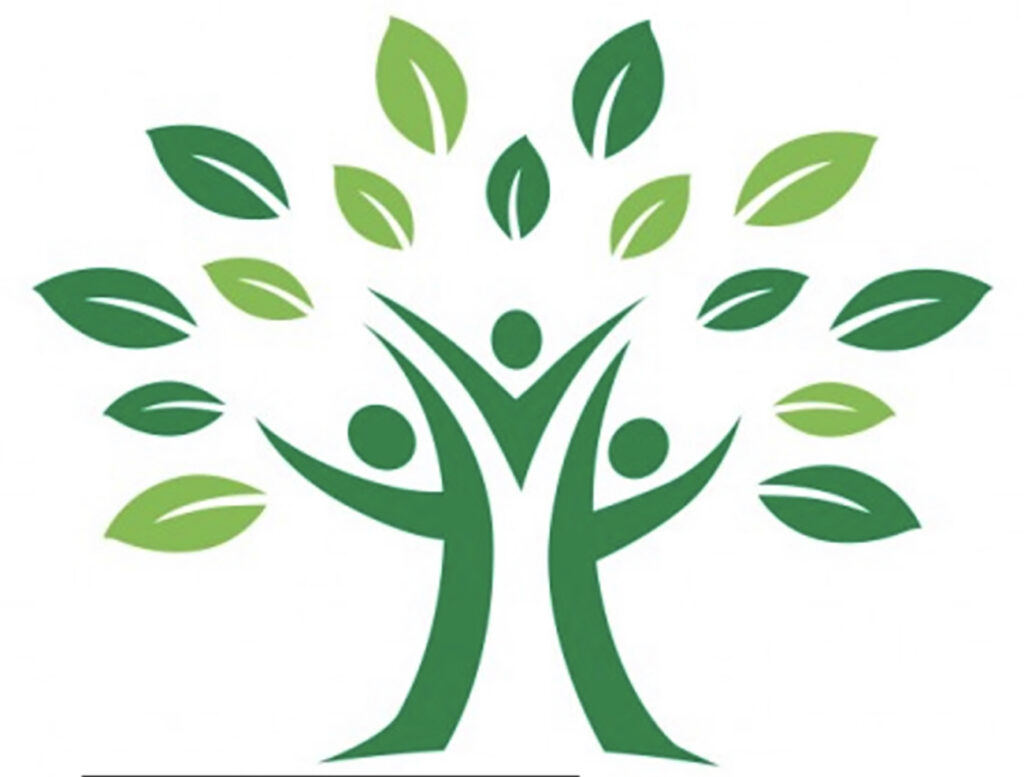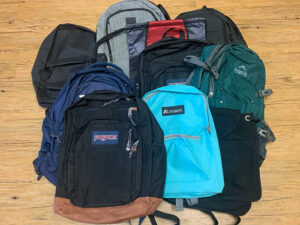 This Thursday, December 1 at 6:00pm
Light Up The Night 2022
On Thursday, December 1st, the SAFE group will hold our second annual
Thursdays, dates TBA S.A.F.E. group meetings (Next meeting after the LIGHT UP THE NIGHT gathering on December 1st)
LIGHT UP THE NIGHT gathering. This is a candlelight vigil for those who are caught in addiction, homeless, or living rough.
We will gather at 6 p.m. at Knox Church, 182 Main Street, at the front steps. (Dress for the weather) We will have a short remembrance, holding candles to LIGHT UP THE NIGHT with hope and care.
We will also be collecting bags, purses, and backpacks for those on the streets. Please fill the bags, purses and backpacks with items that would be needed and welcomed – IDEAS INCLUDE:, warm socks, mitts, hats, scarves, tooth brush, toothpaste, kleenex (travel size) , Chapstick, a Tim card, feminine products, shampoo, deodorant, hand sanitizer, razors and shaving cream (travel size), non-perishable snacks, notebook, pens, travel size first aid items (like bandaids) a comb, hairbrush, maybe a Christmas card. We will get the bags, purses and backpacks to those in need through the street outreach programs.
CHRISTMAS FAMILIES OUTREACH
We have 6 families this year! Tags are ready for pick up at church!
LOS POSADAS – Mary and Joseph seeking shelter on the road!
If you can, please take a photo of Mary and Joseph in your home, and post here. Please offer a prayer while they are with you, a prayer for the homeless, for refugees, for people in our own world and nation and community who are seeking shelter and safety.
Here is the list for this week, for Los Posadas, the Mary and Joseph road trip:
Nov 28 R Hughes
Nov 29 D Tebby
Nov 30 P Smith
December 1 PLWillsie
December 2 GLBrown
December 3 BSartori
December 4 JWLean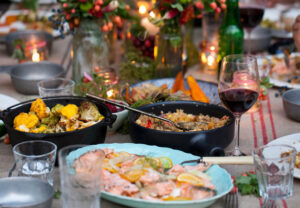 Monday, December 7, 2022
Knoxettes Potluck Lunch
Get together potluck luncheon
Ladies you are all invited!
December 14, 2022 – Morning
Knoxettes Are Making Cookie Plates
Tuesdays: Knox Knitters 1.30 p.m.-3:30 pm
A time to get together and sharing gifts and talents
Bible study – Mondays at 7 p.m. online, Wednesday 1 p.m. in person.
BOOK OF THE MONTH resumes Tuesday.
Grades 6-8 Jr Youth Group Meets Each Tuesday 4pm-5.30 p.m.
Youth Are Welcomed To Come Out For A Healthy Snack, Games, Learning And Events.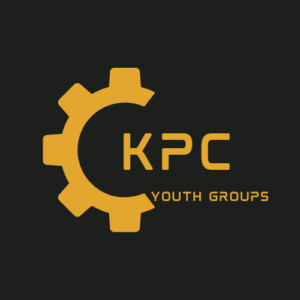 Our Young People Today Are Our Leaders Of Tomorrow.
Youth Drop In Centre – Hight School Ages Wednesday Evenings 7PM-8:30PM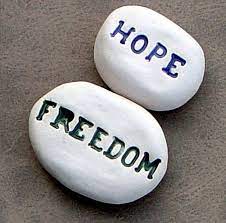 Hope & Freedom NA group 8 p.m.
Thursdays, dates TBA S.A.F.E. group meetings (Next meeting after the LIGHT UP THE NIGHT gathering on December 1st)
Sundays: Worship and Kid Connection 9.30 a.m. in person and online!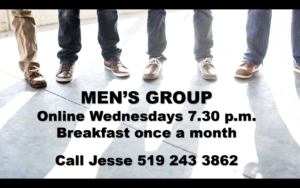 Weeknights on the Knox Presbyterian Church Facebook Page
---