GRIEF SHARE a caring and safe support group for anyone grieving the loss of a loved one, will begin a new session on Thursday, January 12, 4 – 5.30 p.m. we'll meet at Knox Church, Thedford, 182 Main Street, in the upstairs room.
Leaders are Maryellen Brown and Chris O'Reilly. You are welcome to come to the group for your first time, or if you've been before. We are always learning on the journey of grief. You are not alone.
This is a faith based program, but all are welcome. No pressure, and no requirement to say anything. Join us for light refreshments, a great guidebook and valuable information to help along the way. Please feel free to private message either Maryellen or Chris for more information.
Tuesdays: Knox Knitters 1.30 p.m.-3:30 pm
A time to get together and sharing gifts and talents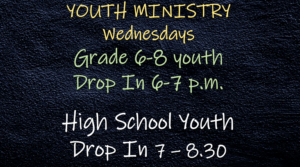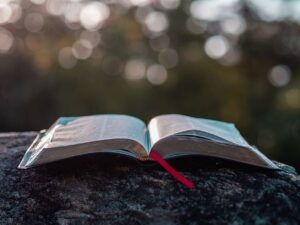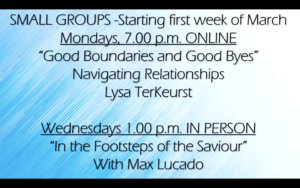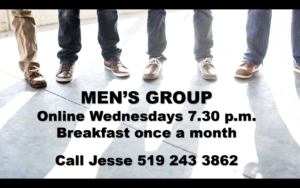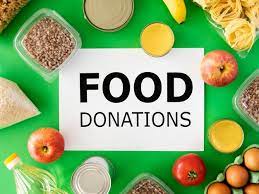 AN EXTRA PLACE AT THE TABLE

With current covid considerations we are supporting our local food bank, CONTACT HOUSE, with regular monetary donations.

THE KNOX KNITTERS

Come join the Knox Knitters as we knit, crochet and loom shawls, toques, phenomena vests, socks, slippers, mitts and hats for Neighbours and Samaritans Purse.

We meet every Tuesday from 1:30 – 3:30 here at the church

Donations of wool would be gratefully appreciated

Contact Peggy Smith at 519-296-5834
An Amazing week with the kids and volunteers for the 2022 Food Truck Party-Themed Vacation Bible Camp! Thank you to everyone who took part and helped make this event awesome!