Tithing And Donation Options
During these unusual and trying times, we at Knox are trying to

stay

connected and offer ministry through whatever means are available to us. As we are not holding in-person worship services or other programs it becomes difficult for everyone to maintain their givings. We do require your financial assistance to keep our Church initiatives moving forward. We have made the following methods for tithing/donations available:
1) Sign up for PAR (pre-authorized remittance), brochure attached below or contact Wendy Moffat at kpcthedford@gmail.com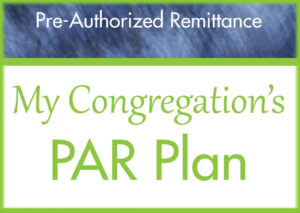 2) eTransfers directly from your online banking site – etransfer to kpcthedford@gmail.com
3) Contact your Elder or Board of Managers member to arrange for the pick-up of your envelope
4) Mail your tithes/donations to:
Knox Presbyterian Church
PO Box 56, 182 Main Street
Thedford, Ontario
N0M 2N0
5) Credit Card or Debit Card donations can be made by double clicking on the following link:
We thank you very much for all of your support to the work and ministries of our congregation in and around our surround community.